Fiona Mulholland has worked in the creative sector for over 20 years. At the tender age of 15, Fiona discovered that by making coffin lid earrings she could express her punk ideals through the creative process – in this instance metalwork. She studied applied art at National College of Art & Design in Dublin and graduated in 1993. It was during this time that she set up her first studio in the garden shed of her parents' house. From these humble surroundings she put together her first body of work for exhibition and became firmly hooked on the adrenalin of creativity.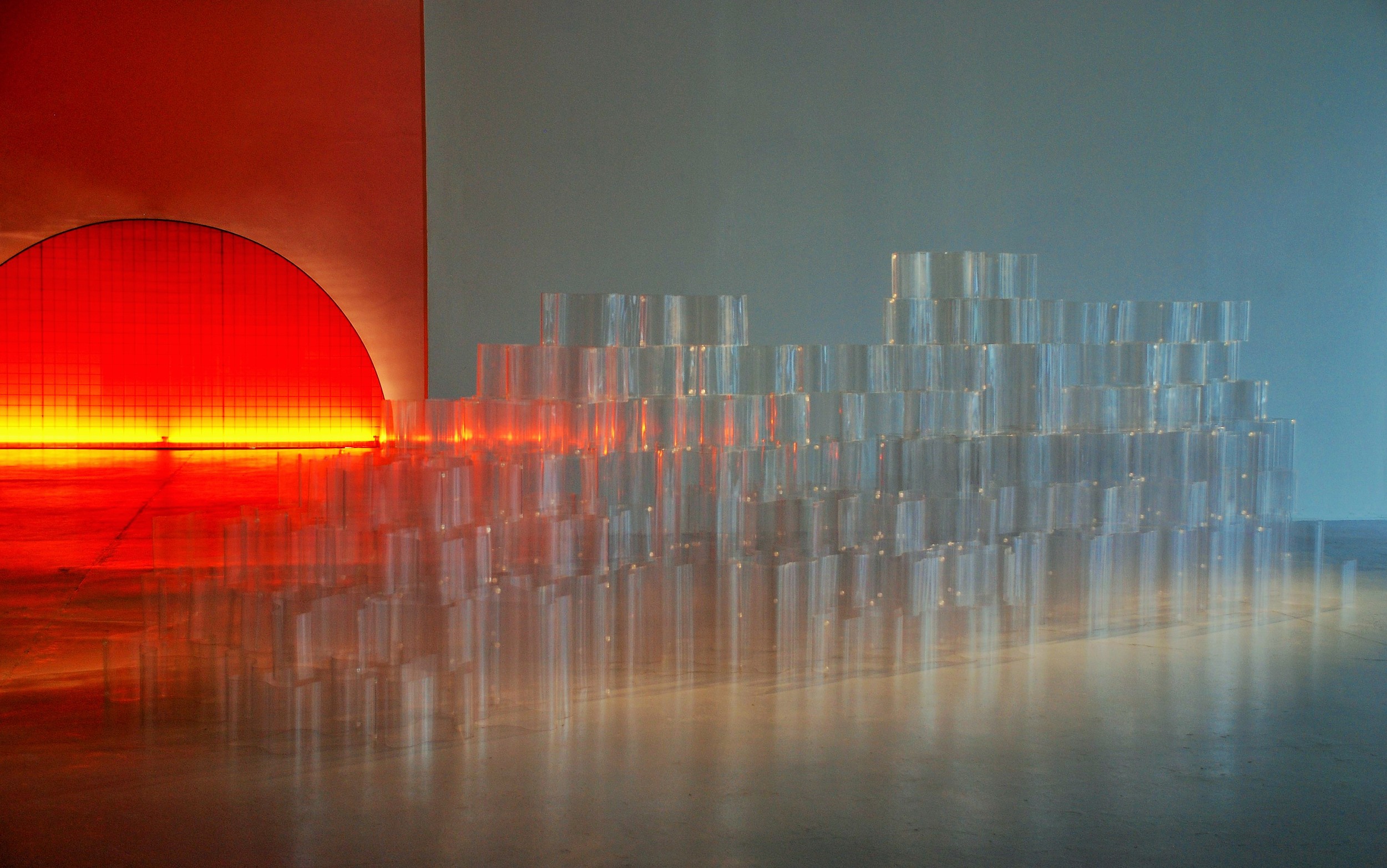 She is currently based at the Leitrim Sculpture Centre in the North West of Ireland. She has a Master's degree from the Royal College of Art in London. She has realised several large scale public sculptural works, as well as participating in numerous group and solo exhibitions both nationally and internationally.
Fiona began designing the collection in January 2014 and has been successful in several highly competitive processes including being selected for 'Create – Irish Designers' in August/September 2014. The event is hosted and promoted by the prestigious retail outlet, Brown Thomas, (Grafton Street, Dublin),
She has also been selected for Showcase, (Ireland's Creative Expo), in January 2015 as part of the 'Creative Island', (organised by the Design & Crafts Council of Ireland).
Fiona is registered with Visual Artists' Ireland and the Design & Crafts Council of Ireland.
Jewellery Archive